Protecting Your Boerne, TX Family From Scorpions
There are few things more disturbing when it comes to pests than the thought of them surprising you by dropping onto you from above. Unfortunately, that's exactly what the scorpions in Boerne and the surrounding areas like to do. They often climb up into your attic in order to ambush their prey from above.
If you've seen scorpions in or around your house, you need to do something about it. Scorpion stings are painful and can be dangerous. The professionals at Success Pest Management are your local experts in scorpion control and can take care of your scorpion problem efficiently and effectively.
Our Scorpion Control Offerings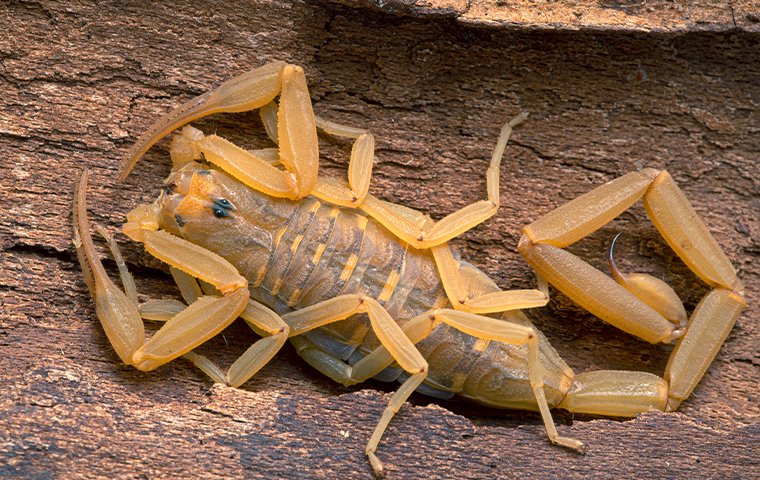 Inspection
We'll begin by looking for scorpions in and around your home. If you suspect that they've gotten into your attic, we can check this area with a black light.
Treatment
We will treat all areas, inside and out, where scorpion activity is detected. We'll also dust the attic and treat around the exterior perimeter of your house to keep scorpions out. We also offer crawlspace dusting if it's needed.
Follow-Up
Bi-monthly follow-up services are an important part of your ongoing scorpion control plan. We'll return to your home to re-treat it every other month to keep scorpions out of your house.
Guaranteed Scorpion Control In Boerne, TX Starts With Success Pest Management
When you choose Success Pest Management for your scorpion control needs, you receive our services backed by our unlimited warranty. Your home is completely covered. If scorpions return at any point in between your regularly scheduled service visits, contact us, and we'll return to your home to re-treat it at no additional cost to you. For scorpion control that is guaranteed to work, contact Success Pest Management today.
Learn more about our home pest control and commercial pest control services.
Request Your Free Inspection
Complete the form below to schedule your no obligation inspection.