Keep Rodents Out Of Your Boerne, TX Home
Rodents are one of the most common pests to invade Boerne homes. They are also one of the worst pests to invade Boerne homes. These furry creatures may look harmless, but they can cause serious damage to any building they encounter. They'll chew through walls, wiring, and piping; dig tunnels through insulation; and cover every area they enter with urine and feces. They'll spread disease-causing pathogens to your family, contaminate your food, and make life miserable for you as long as they're around.
If you have rodents in your home, the professionals at Success Pest Management are qualified for the job. We have the knowledge and skills to fully eliminate your rodent infestation while also doing the work to prevent a future one.
Our Rodent Control Offerings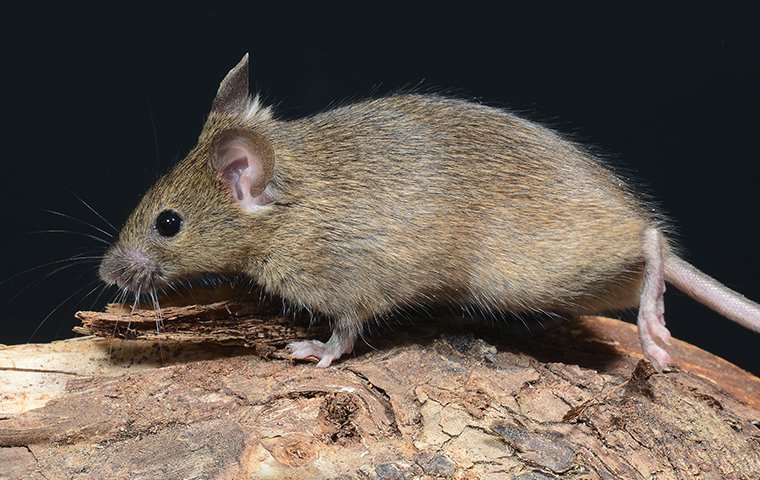 Getting rid of a rodent infestation as quickly as you can after discovering it is essential for the safety of your house and the health of your family, but you don't want to give the task to just anyone. Rodent infestations can be tricky to handle, and it takes an expert to eliminate and prevent rodent infestations.
Inspection
Our service begins with a thorough inspection of your property. We start in your attic, looking for signs of rodent activity, including tunneling in the insulation and droppings on the floor. We'll then work our way down through your house and outside, looking for any other signs of activity, as well as entry points.
Treatment
Once we know where the rodents are harboring inside your house and how they're getting in, we can target our treatments to fully eliminate the ones inside while preventing new ones from getting in. We use traps to stop active infestations. We offer snap trap services for rats and mice and live trap services for squirrels. If you have a squirrel infestation, we will relocate the squirrels after we catch them.
Once we eliminate your rodent infestation, we will seal the entry points around your house. This exclusion work is vital in preventing new infestations from occurring. We repair holes of any size that rodents can use to access your home.
Follow-Up
If you receive pest control services from us, your rodent control includes our pest-free guarantee with unlimited callbacks. If you experience a rodent problem after our treatment, we will return to your home to make it right. Your satisfaction is very important to us.
Rodent-Free Living In Boerne, TX Starts With Success Pest Management
Living with rodents is no way to live. They will destroy your home and sicken your family. The longer you go without doing something about them, the greater the risks become. The best way to protect your home and family is to contact Success Pest Management at the first signs of a rodent infestation. We will thoroughly eliminate your rodent problem and make sure it doesn't happen again. Contact us today to schedule an inspection.
Learn more about our home pest control and commercial pest control services.
Request Your Free Inspection
Complete the form below to schedule your no obligation inspection.