Full-Service Pest Control For Your Boerne, TX Home
When pests invade your home, they are more than just a nuisance. A pest infestation is a cause of stress, and depending on what pests get into your Boerne home, they can also cause illness and damage to your house. Keeping pests out shouldn't be as stressful as having a pest infestation, and with Success Pest Management, it doesn't have to be. We offer full-service pest control to eliminate pest infestations from your home and keep them out long term.
Our Home Pest Control Offerings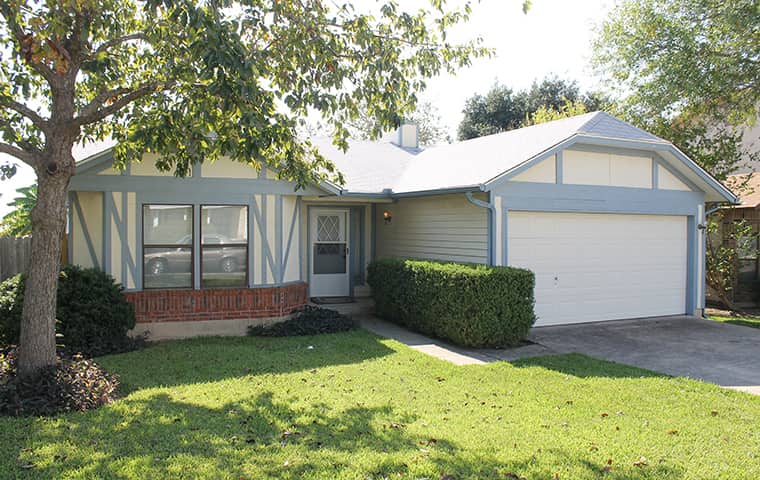 Beginning on the exterior of your house, we'll look for areas around your yard with excess moisture, ant mounds, spider webs, and stinging insects. We'll then check your foundation for cracks and crevices that pests could be using as entry points. Inside, we'll inspect for pest activity and hotspots. By gathering information about the pests that are active in your home and the conditions conducive to a pest infestation, we can develop the best pest control plan for you.
For your initial treatment, we begin inside your house. We'll treat entry points, areas where we found pest activity, water sources, plumbing accesses, kitchens, and bathrooms. Outside, we'll de-web and de-nest the exterior, then treat around the entire foundation of your home, as well as use insecticide dust in the cracks and crevices we find. We'll also apply a granular product about 30-45 feet out from your house.
Follow-up services are important because they help maintain your home's pest protection. Depending on your needs, we offer monthly, bi-monthly, or quarterly follow-up service visits. During these treatments, we typically treat the exterior only. However, if you need an interior treatment, simply let us know, and we'll perform both.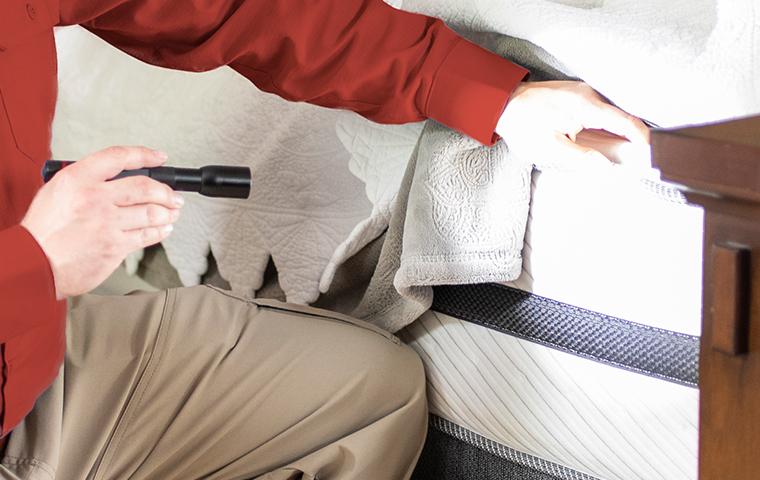 Free Inspection
A detailed inspection gets your pest control off to the right start by providing us with the information we need to protect your home from the pests that threaten it.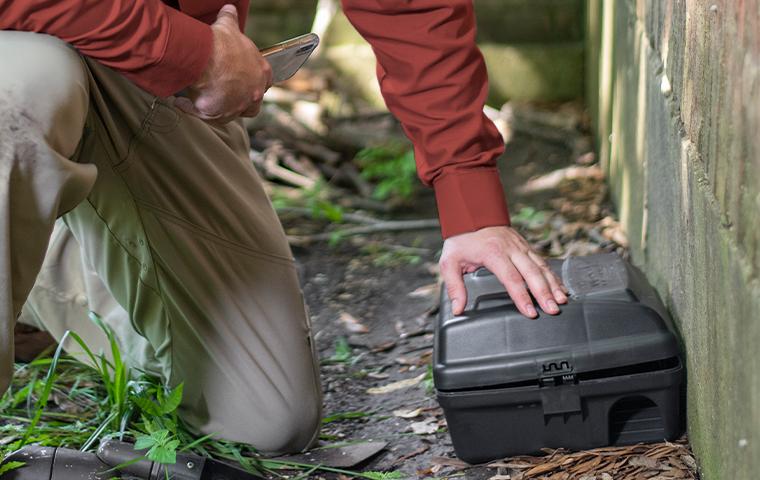 Treatment
Your initial service visit includes a thorough treatment of both the interior and exterior of your house to eliminate current pest activity and prevent future infestations from occurring.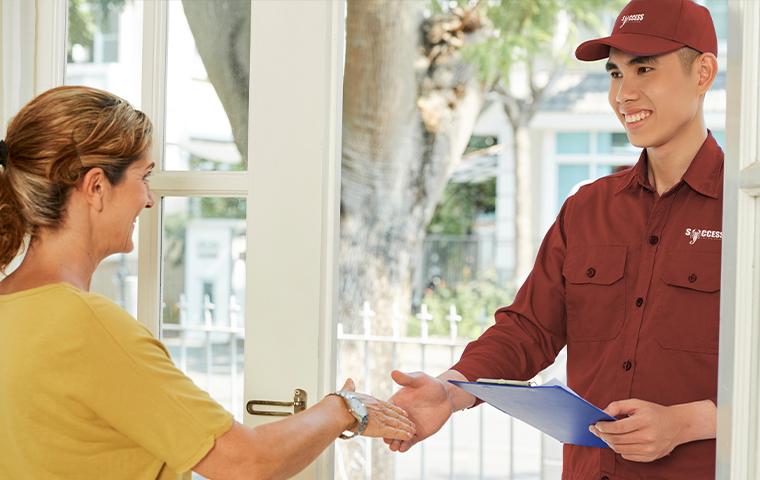 Follow-Up
Our follow-up visits can take place on a monthly, bi-monthly, or quarterly schedule, based entirely on your needs. These include exterior treatments. Interior treatments are available upon request.
Our Specialty Pest Control Services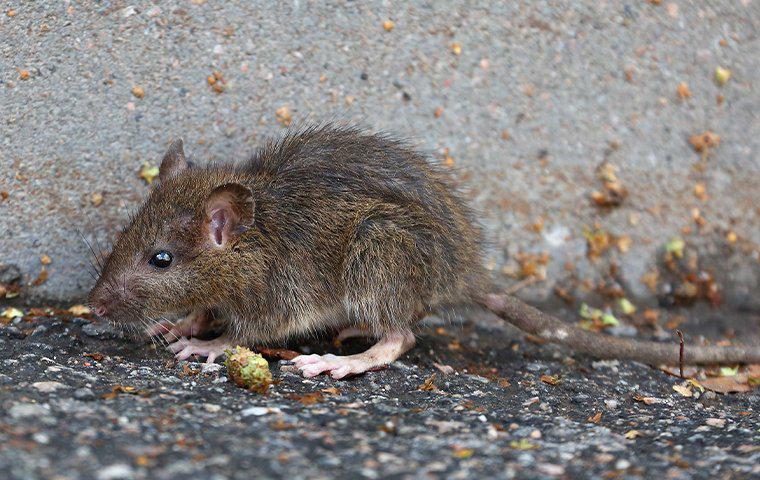 In addition to our general pest control services, we also offer several other services to treat specific pest threats. You can learn more about each of these treatments by visiting the individual service pages listed below.
Guaranteed Pest Control You Can Count On In Boerne, TX
When you choose Success Pest Management for your home pest control needs, you truly receive full-service treatment. Not only do we provide a thorough inspection, treatment, and follow-up visits, but we also provide unlimited callbacks. If you experience pest problems in between service visits, we'll return to your home to re-treat it. Don't get stuck with subpar pest control. Contact Success Pest Management today to request a free estimate.
Request Your Free Inspection
Complete the form below to schedule your no obligation inspection.