Commercial Pest Control To Defend Your Boerne, TX Business
As small business owners ourselves, at Success Pest Management, we understand how much work goes into running a business. It takes time, money, and dedication to make your business a success, and you must avoid anything that could cause problems. A pest infestation is terrible for a business, not only causing damage to your building and inventory and potential harm to your employees and customers but also causing serious damage to your reputation.
Preventing pest infestations in your Boerne business protects your building, your employees and customers, and your reputation while also saving you money and frustration. With Success Pest Management, you can have customized pest control to eliminate active pests and prevent future infestations.
Our Commercial Pest Control Process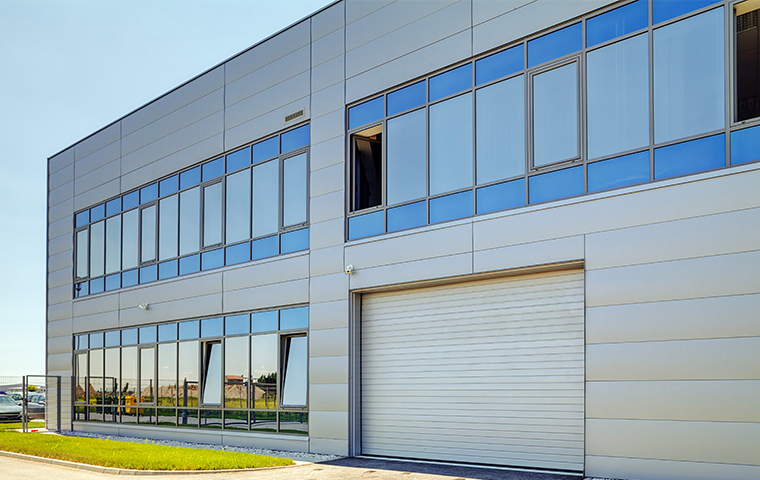 Inspection
Your service begins with a thorough inspection of your commercial property. We start outside looking for spider webs, areas with excess moisture, cracks and crevices around your foundation, and other entry points. We also check for ants and stinging insects. Inside, we look for any signs of pest activity and pest hot spots. By identifying the source of your pest problems, we can use Integrated Pest Management strategies to prevent pests from coming back.
Treatment
Beginning on the interior, we'll work our way through your facility, treating entry points, rooms with water sources, and any areas where there is pest activity. We then treat plumbing accesses. Outside, we'll de-web and de-nest, treat around the entire foundation, apply insecticide dust into cracks and crevices, apply a granular product 30-45 feet out from the building, and spot treat ant mounds.
Follow-Up
In order to maintain your pest protection, we recommend regular follow-up treatments. The frequency of these services will vary based on your business's individual needs. The type of follow-up treatments performed will also vary based on your business's needs. For example, some facilities require interior and exterior services, while others may only need interior services.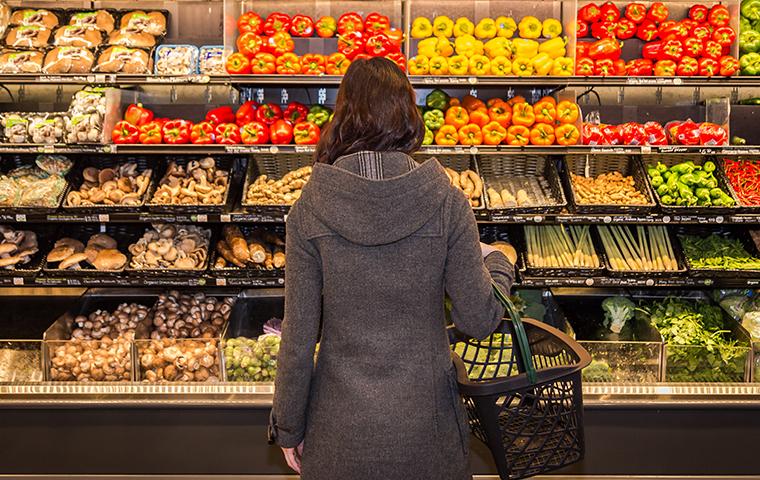 Grocery & Retail Stores
If pests get into your retail or grocery store, they can easily contaminate your food items, making them unable to be sold. Protect your goods with the help of Success Pest Management.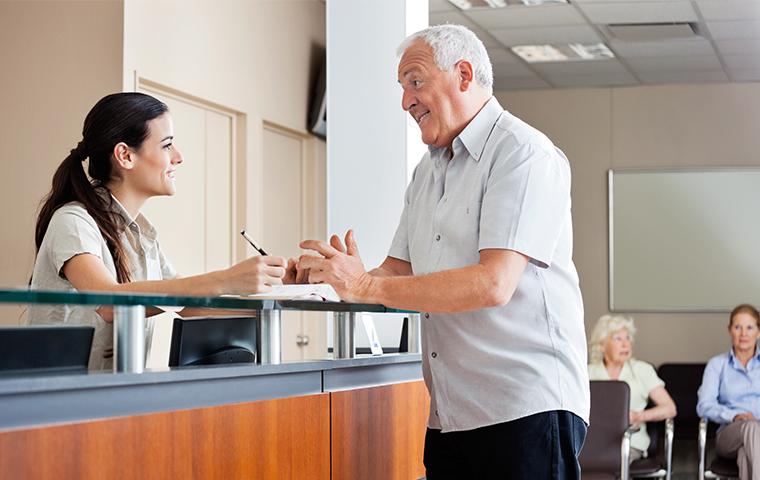 Hospitals
A hospital must maintain strict sanitary protocols for the health of its patients. Most pest infestations bring the threat of disease with them. Keep pests out of your facility with Success Pest Management.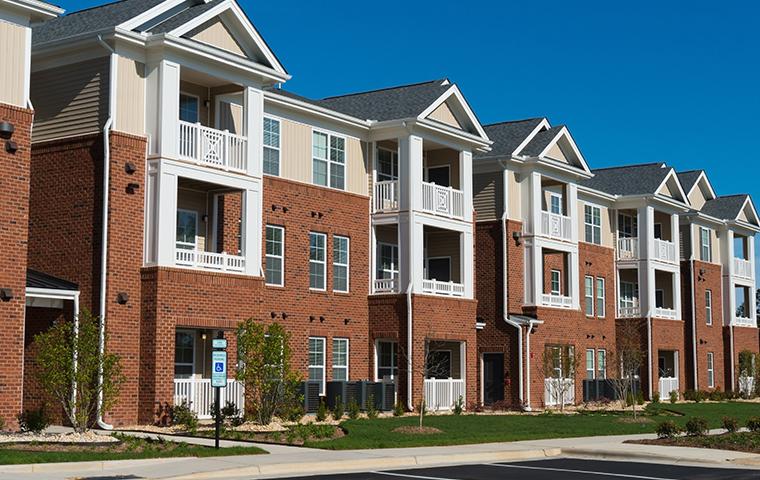 Multi-Family Housing
A pest infestation that starts in one unit can easily spread throughout an entire building. Protect all of your tenants from a pest infestation with the help of Success Pest Management.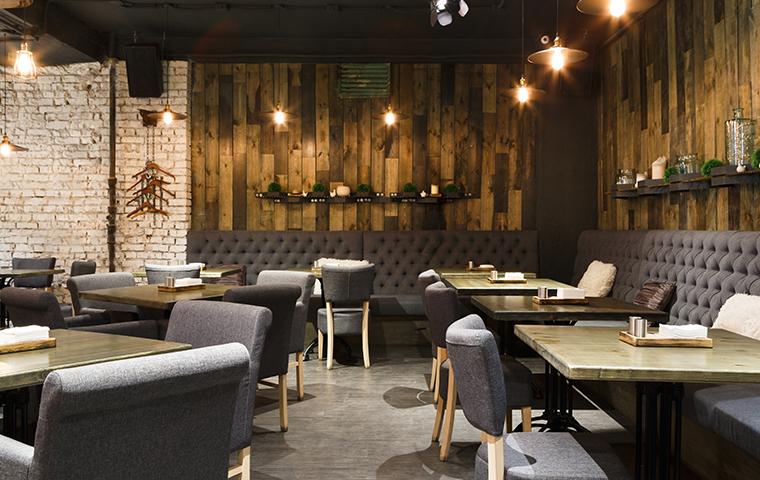 Restaurants
A pest infestation in a restaurant setting is a recipe for disaster. They will sicken your guests and destroy your reputation. Keep them out by partnering with Success Pest Management.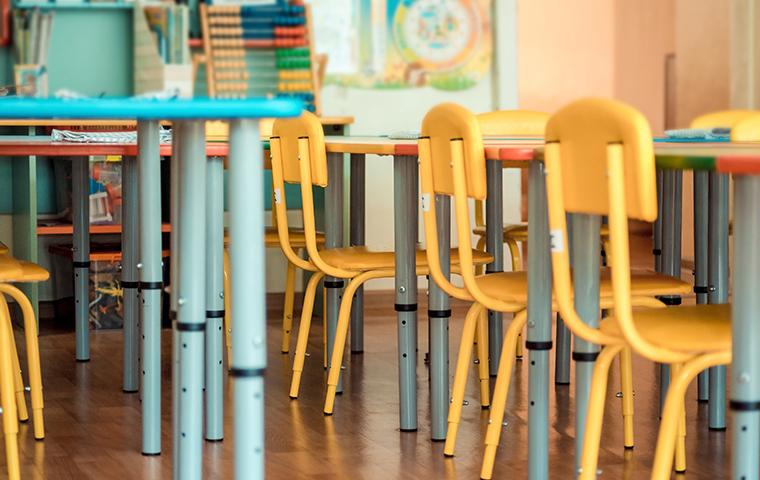 Schools
Your students attend your school each day to learn and grow, but when pests get into your school building, they make that difficult to do. Stop them with Success Pest Management.
Warehouses
Your warehouse facility may look pest-free, but it could be hiding one or more infestations within its walls. Protect it from the damage pests cause with the help of Success Pest Management.
Reasons To Choose Success Pest Management
Your business is important and deserves the best pest control available to help keep it successful. At Success Pest Management:
We provide our service professionals with continuing education, so we always stay on top of the newest developments in our field.
We are a small, locally owned, and owner-operated business.
We provide free estimates and inspections.
We are incredibly thorough, from our inspections through our treatments to our follow-ups.
We tailor our services to your needs.
We guarantee our services.
We offer general pest control and pest-specific services – including rodent control, scorpion control, and termite control.
Effective Pest Control For Your Boerne, TX Business
At Success Pest Management, we are committed to succeeding in our job so that you can succeed in yours. By providing thorough, effective pest management services to your business, we can eliminate active pest threats and prevent new ones from forming. Protect your business by giving Success Pest Management a call today to request your free estimate.
Request Your Free Inspection
Complete the form below to schedule your no obligation inspection.